A Global Security, Networking, Cloud & Data Centre Group of Companies, including NEXION Networks and NEXION W1 DC. NEXION Networks four pillars of strength are Cloud, Security, Networking and Data Centre. NEXION Networks is a Leading Asia-Pacific Headquartered Global Enterprise Technology Solutions Provider, offering Hybrid-Cloud hosting and security fabric solutions, positioned to capitalize on the global trend toward consuming information technology as a service and cloud adoption.
Our Leadership Team is made up of globally experienced leaders in ICT. This team leads one of Australia's fastest-growing technology companies.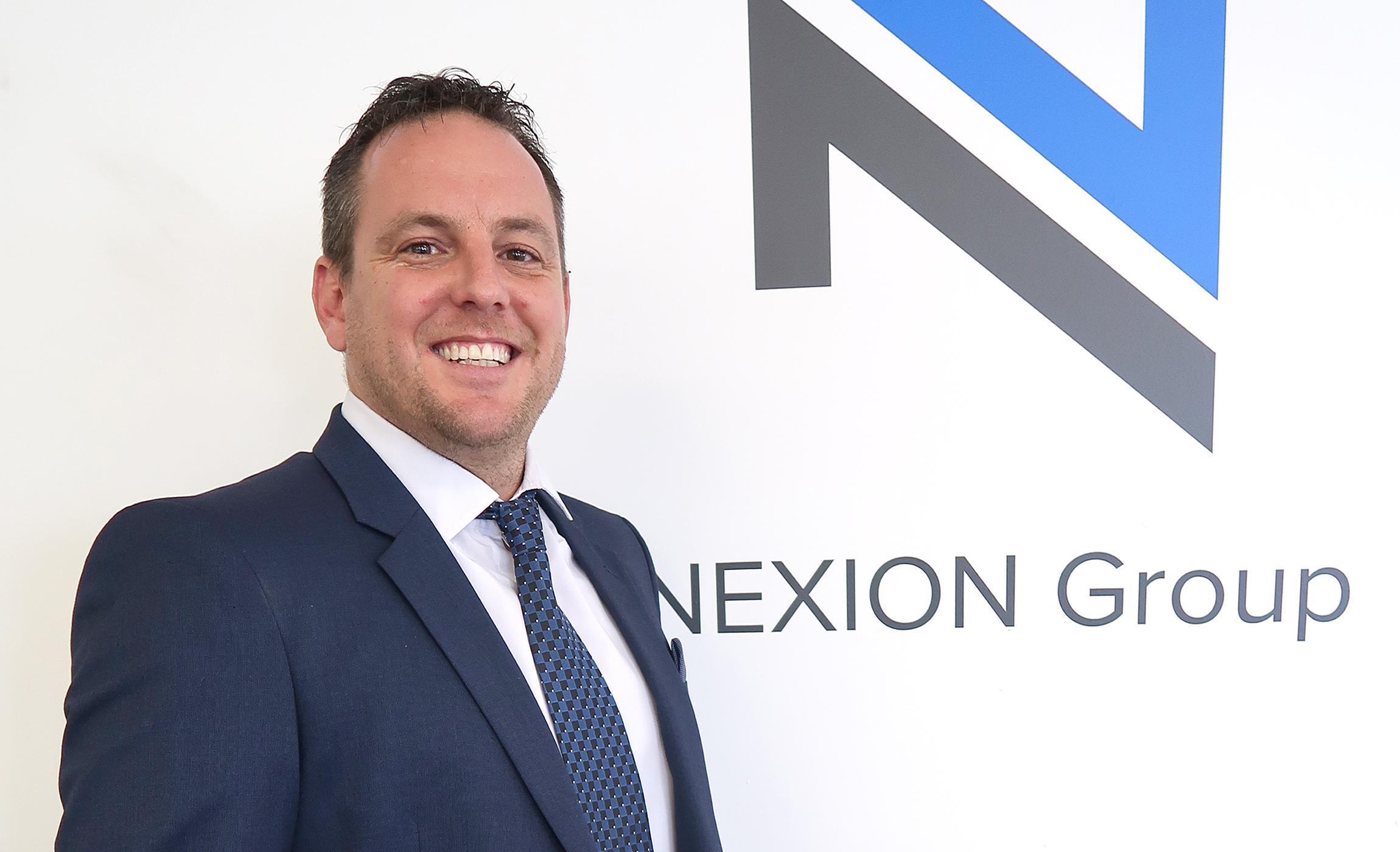 Paul Glass is Co-Founder and CEO of NEXION, qualified from the Chartered Management UK, has 15 years' experience in voice, video and data communications starting with JT Global then moving to Comescentre in Perth as State Manager and Mitel in 2013 before forming NEXION in 2016. Paul is a CRN Entrepeneur of the Year Award Finalist two years in a row, 40 under 40 Finalist.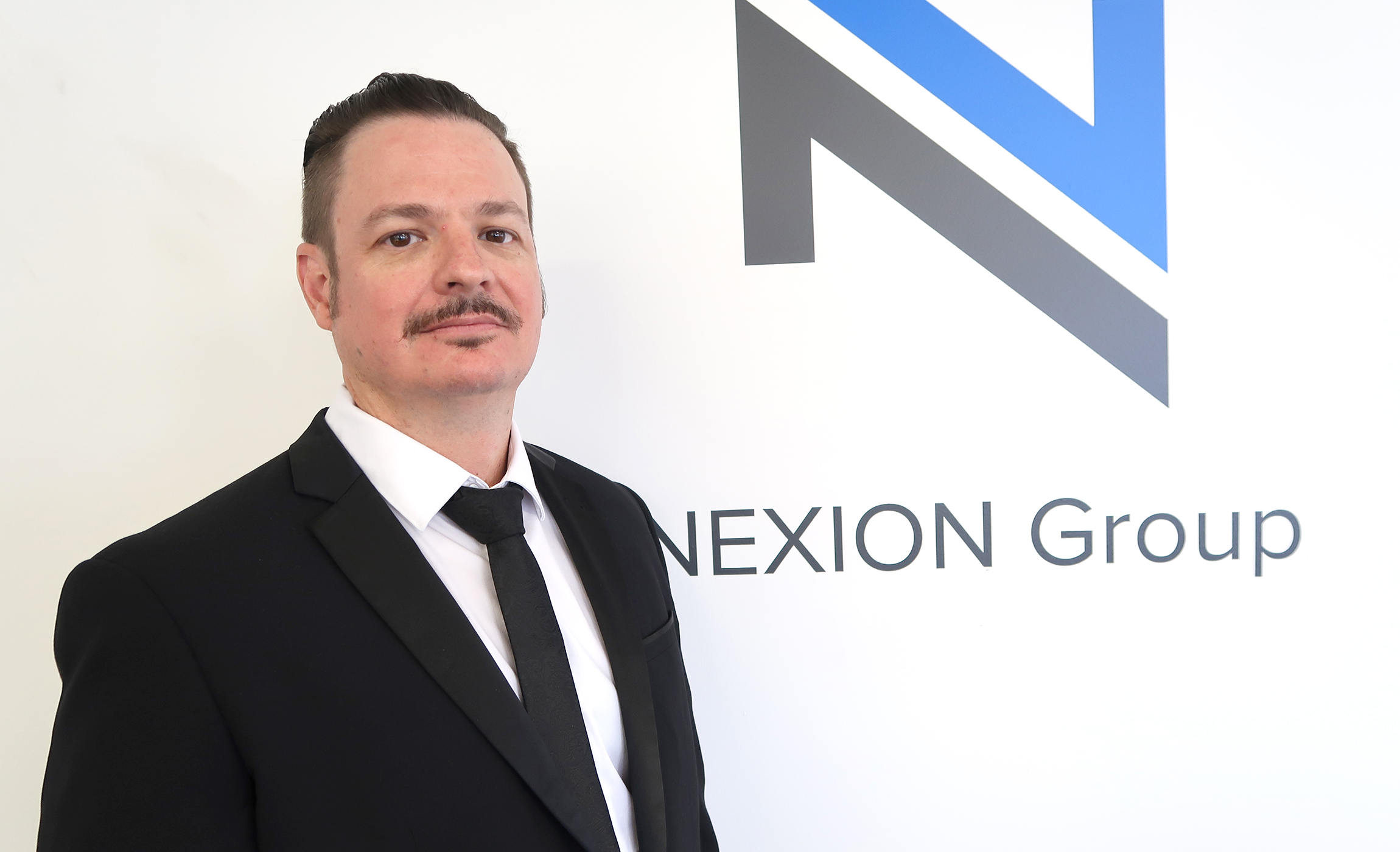 Kevin Read, Chief Operating Officer. He has over 20 years global ICT Management experience across an array of industries including, Aviation, Pharma and media. His experience extends across Africa, the UK and Australia for enterprises such as PQ networks & Independant Newspapers Limited in Africa, Unisys in the UK then becoming the technical manager at Scope Logic in Perth, before joining Paul to co-found NEXION.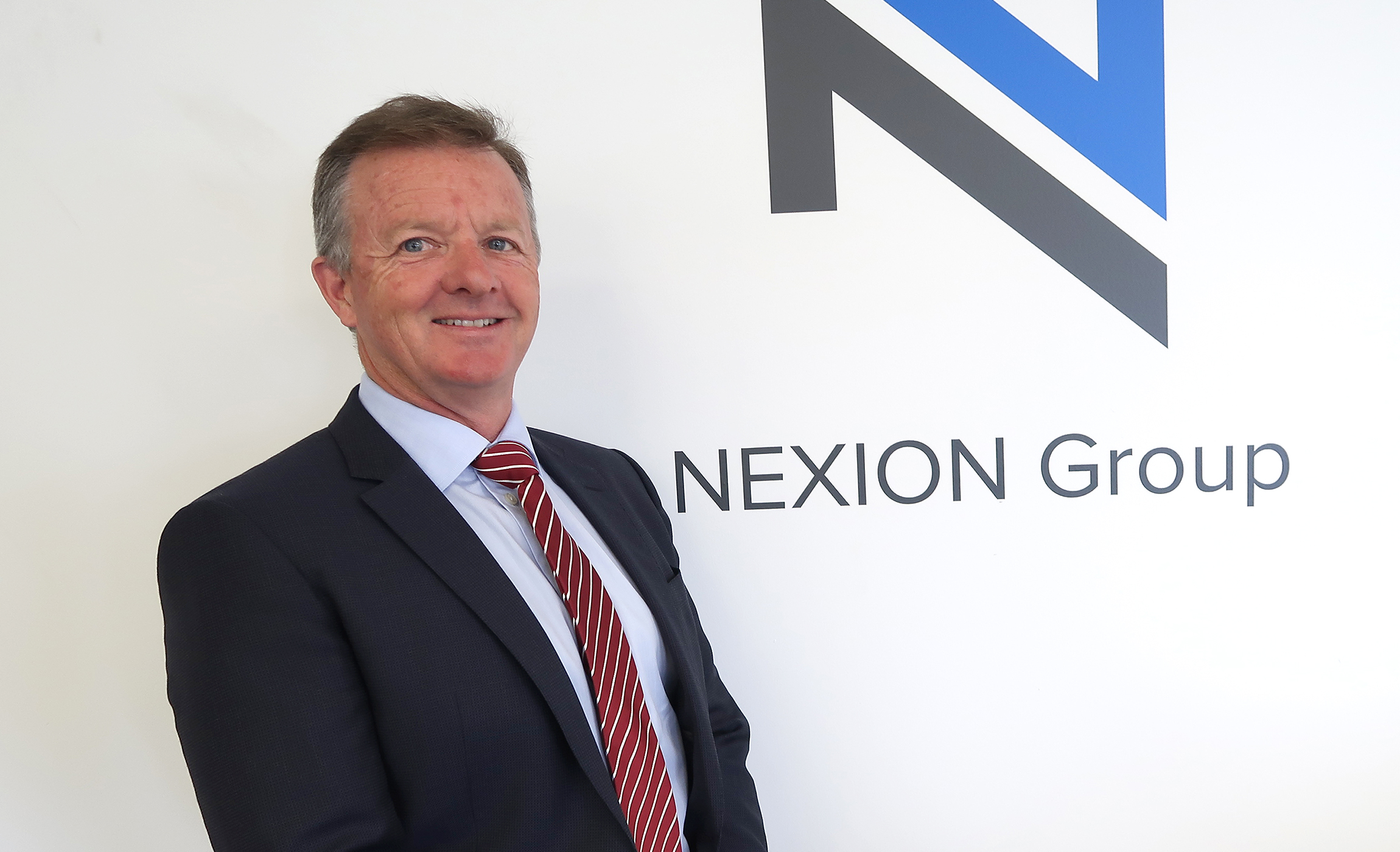 30-year career technology specialist with deep expertise across all aspects of the IT industry. Extensive experience in capital raising, IPO's and executive management of listed technology companies. Bachelor's degree in Economics and Computer Science. Career experience with global technology companies including Kodak, Unisys, IBM, Logica, Mincom and Orange. Also Chairman of unlisted Vsev Federation and Radian Arc.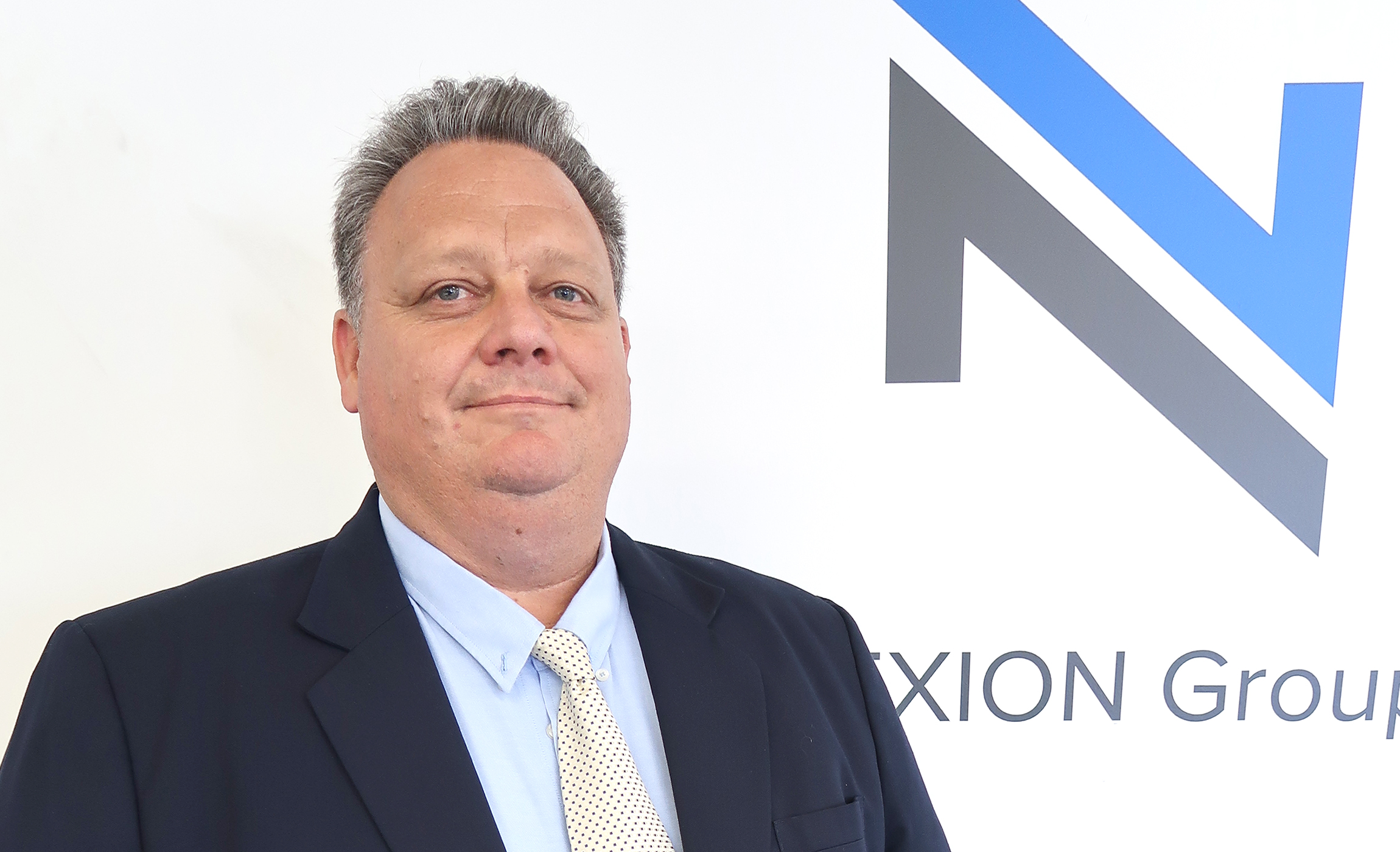 30 years of management in businesses operating in the contracting, fabrication, sales, equipment rental, mining and construction sectors. Founded Dewatering Service Australia (DSA) in 2003, sold to ASX-listed REL in 2011 where Focuses on financial management, job costing, business processes and safety system development. Has deep expertise working on large-scale projects for public company's across Australia.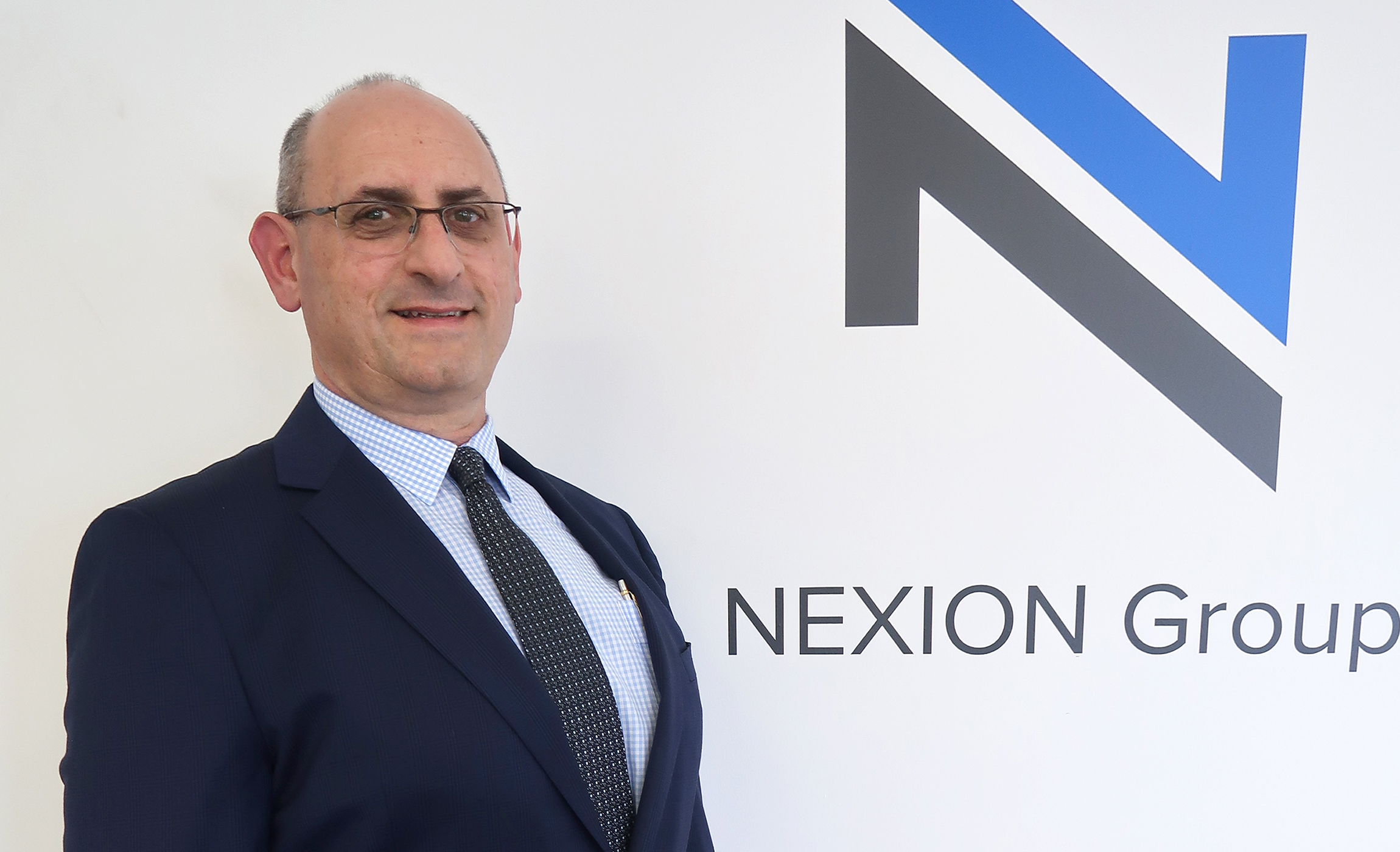 Dom Papaluca is a partner in national accounting and business services firm Carbon Group. He has been in business since 1994 – initially as a sole practitioner until 2003 when he founded Sterling Accountants and Business Consultants.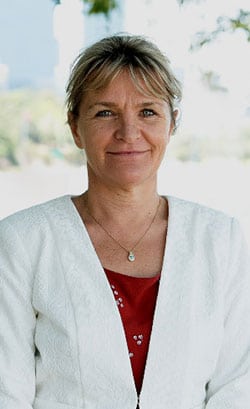 Evelyn is a Fellow of Chartered Accountants Australia and New Zealand and a member of the Australian Institute of Company Directors, and has diverse experience and expertise in financial accounting, management accounting, audit & assurance, and governance.
She was a Senior Lecturer at a number of Universities and co-authored a leading tertiary accounting text in Australia. As an associate director in a mid-tier public practice firm, she gained significant experience in litigation support, development and delivery of technical training, and national audit technical consultation.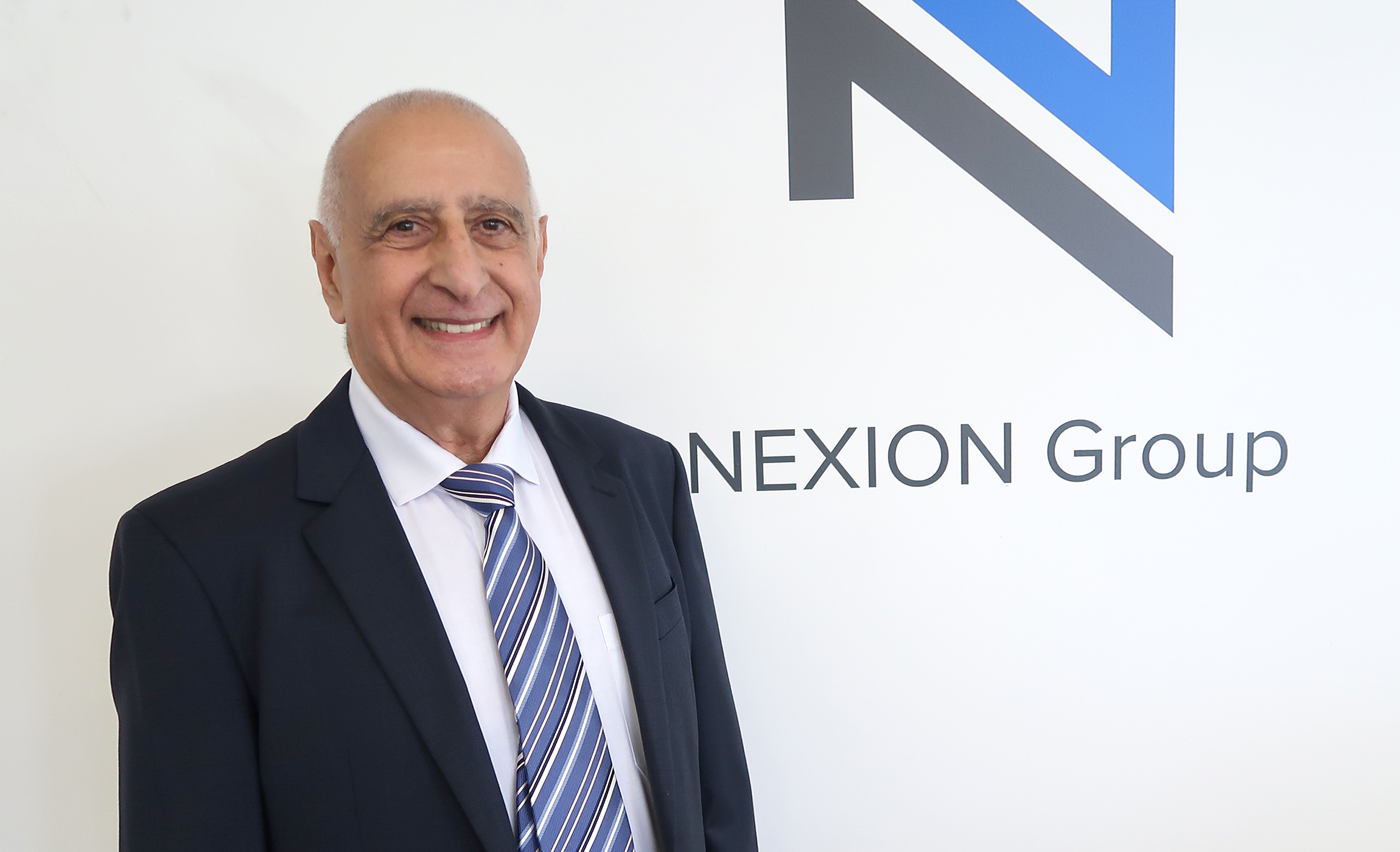 COMPANY SECRETARY, Investors Relations
Mr Toby is a Fellow of the Institute of Chartered Accountants in Australia, a Fellow of the Institute of Chartered Accountants in England and Wales and an Associate member of the Australian Computer Society. Mr Toby has extensive experience as Company Secretary and Chief Financial Officer of several listed public companies and major corporations for over the last 30 years.